My name is Håkan Borgström and I work as an author, journalist and as a communication consultant.
skribent.org is a website for my company Skribent, where I present some of my work, such as books, articles, and some photographs.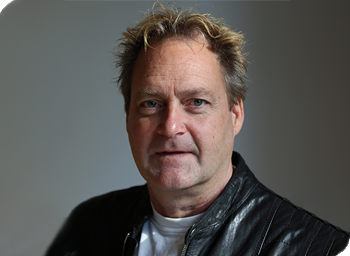 As an author I have written books in many fields, i.e., fact books about our society's need for energy, books that discuss food and the food delivery system, fiction books, a thriller about gene modification. I have also written eight books for children – all with different angels of popular science, with titles as The mystery of nature and The mystery of the human body.
As a journalist I have mostly worked as a science journalist and as a freelance writer. My articles have been placed in a broad spectrum of newspapers and magazines, all from Sweden's biggest daily paper to high profile magazines for businesspeople.
Please contact me for further information.
My work as a communication consultant is performed in my other company, called Capito. We develop strategies for communication. We also produce some of the needs from the strategies, i.e., websites, annual reports, business cards etc.
If you are interested in communications matters, please visit the website Capito